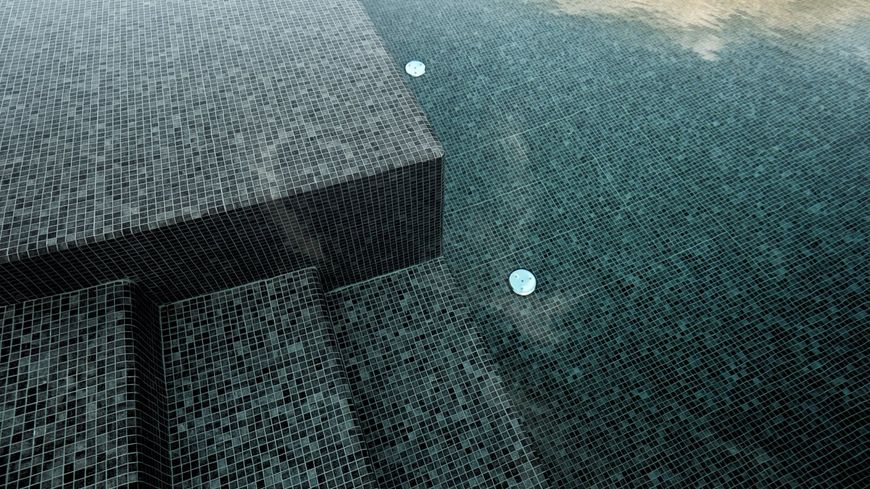 A collection of solutions, suggestions and ideas to design and build private, communal pools and biopools, and blend them in with the setting: this and much more is what you will find in Italian Pool Design magazine.

A series of books that, year after year, is still surprising for the quality and amount of images and technical drawings available, which come with detailed descriptions with information and ideas for all professionals operating in the swimming pool sector.

The series, whose origins are connected to the Italian Pool Awards by Piscine Oggi magazine, stems from a single wish: to highlight the design and construction excellence of Italian professionals worldwide.

The pools starring in this book have been selected among the candidates of the 2019 awards precisely for this purpose: to showcase the best of 'Made in Italy'.

Once again this year we will take part in the contest for awarding the best architectural design for the best Italian pools of 2019. Browse our projects to find out which pools will take part in the national contest.
Back