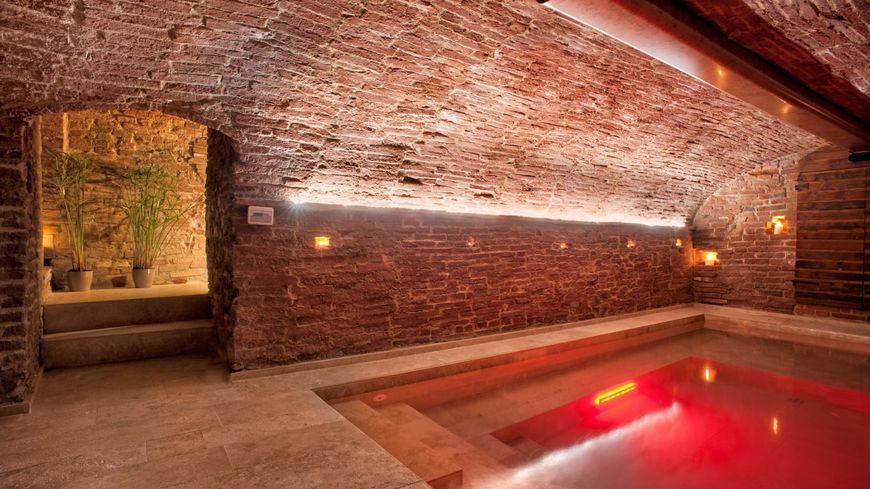 The ninth edition of the Italian Pool Awards, created by Piscine Oggi magazine to award Italian designers and the pool sector, celebrated the winners of the 2019 edition on 14 February. Many nominations were entered for the award and 57 pools were admitted to the contest, divided into 5 categories:

Outdoor residential
Indoor residentialbr
Outdoor commercial
Indoor commercial
Biopool

Every pool was carefully assessed by the technical panel according to a series of relevant parameters, accessories, design, etc.

The winners of the 11th edition received the bronze awards designed by Osvaldo Casanova and expressly made by the ancient Merighi art foundry in Bologna.

We are pleased to announce that Indalo Piscine was selected as the winner of the Indoor Residential category of the 2019 Italian Pool Awards 2019! This article features the photo of the pool that won the award.

Back