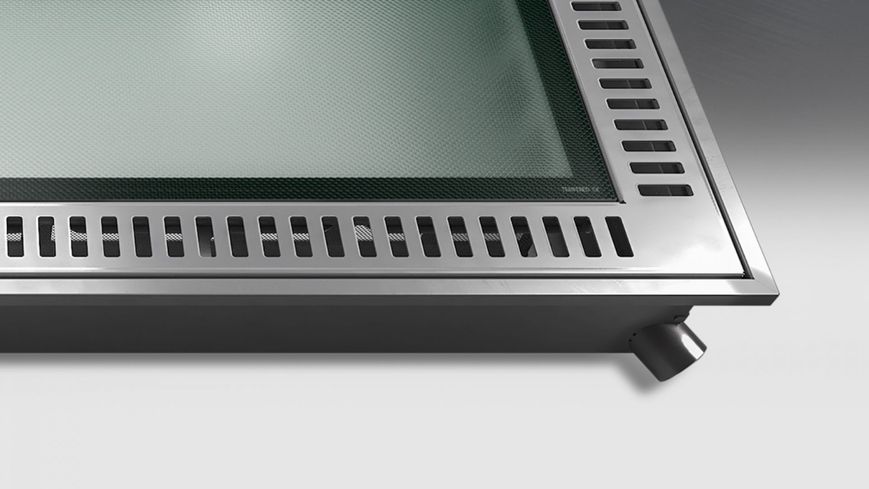 SIMPLE AND ELEGANT ACCESS TO THE TECHNICAL ROOM
Opening ventilating skylight collects rainwater from its drainage channel and allows ventilation of the engine compartment through the air intakes. The constant flow of air, and the action of the extractor fan, makes the engine compartment breathe better. Humidity is significantly reduced and therefore also the risk of system failure. The air intakes, which are always open, are protected by anti-insect and anti-dirt nets. Simply lift the grille to clean the drainage channel.
The skylight is made of semi-matt AISI 316 steel for a modern look and high resistance to oxidation. The walkable glass brings natural light and allows safe transit thanks to the R11 non-slip texture. Walkable glass up to 600 kg.
Back